Quality and Performance at the right price
KMS Logistics (Singapore) is supported by extensive network of worldwide agents and regional offices. Being an integrated Air/Sea freight forwarder and consolidator, we handle the full spectrum of import and export processes, freight forwarding and time-sensitive 'Door-to-Door' delivery services.
We optimize all activities around information, material and financial flow. We provide globally integrated end-to-end solutions tailored to our customers' supply chain management needs with a special commitment to industry specific requirements.
Setting the standard in air freight. Our global network has the power to help businesses grow — based on years of experience and influenced by the changing needs of our customers. Our Road specialists will ensure operational excellence as well as cost-effective solutions.
Our contracts with many of the world's leading ocean carriers covering key trades to/from Asia, USA, Middle East, Europe and Africa enable us to offer the best deals for your cargoes. Shipments can be loaded into containers for shipment, either as FCL (Full Container Loads) or LCL (Less than Container Loads) for secure delivery. Our consolidation services offer an economical option for smaller loads.
KMS Logistics (Singapore)'s worldwide network is well positioned and qualified to help your company develop efficient and tailor-made domestic and trans-border programs for distributing your goods. Our Road specialists will ensure operational excellence as well as cost-effective solutions that meet your needs in terms of transit time.
Our asset-light operating model allows us the ability to choose the correct qualified subcontractors based on diverse customer requirements with an emphasis on compliance, safety, security, professionalism and environmental leadership.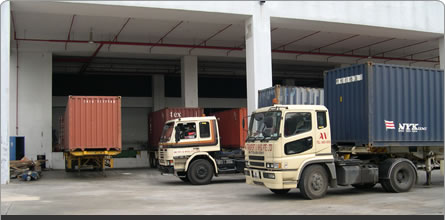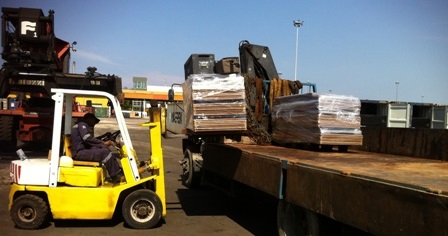 Safe & Secure
You benefit from our experience in delivering effective solutions to the complex global supply chains of some of the world's biggest corporations.
Fast Delivery
You benefit from every innovation, whether it involves a simple extension to our Air and Ocean Freight products, whether it means a development in warehousing.
24/7 Support
All of which explains why you'll find the team of outstanding support at TransCargo ready to apply their passion for solutions in support of your business.